Right, got this sat at my house and between the crap weather and lack of garage it could do with finding a new home. This is very much a project becasue as with most old Fords the bodywork could do with some attention. Quick rundown of the specs are:
1969 1300GT with Mexico decals.
Bubble arched.
2ltr Pinto (with fast road cam) on a 5 speed gearbox.
Half cage.
RS2000 wheels
Capri 2.8i calipers and discs.
Mileage is unknown but ran fine before I stripped the old dodgy loom out of it but the brakes are in need of bleeding.
Bodywork wise is needs attention to the both wells in the boot (as usual), rear inner arches, 'A' pillars and strut tops and needs the new dash panel fitting to replace the fugly one I removed. Also there's no interior as it was fully stripped out for track use when I got it.
Price wise I'm after ÂŁ3.5k firm, any interest chuck us a pm on here or give me call on 452921.
Few pics here below, more in-depth pics in the link afterwards: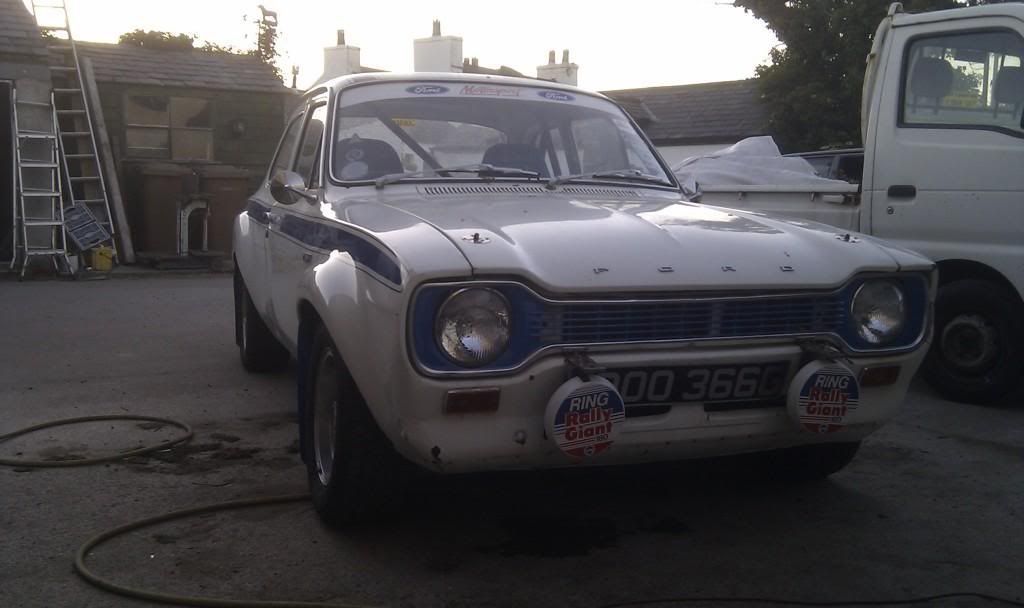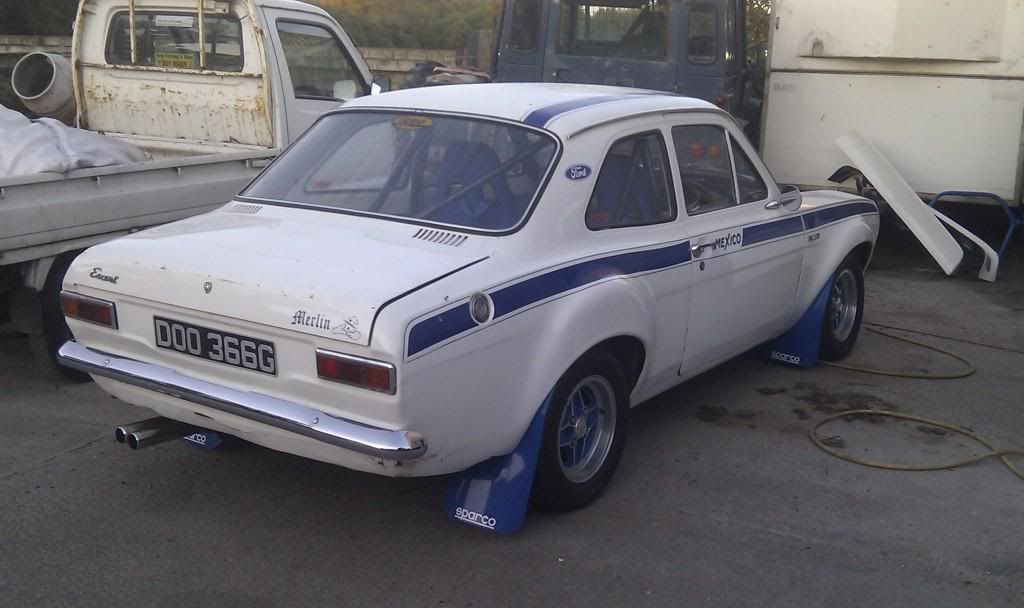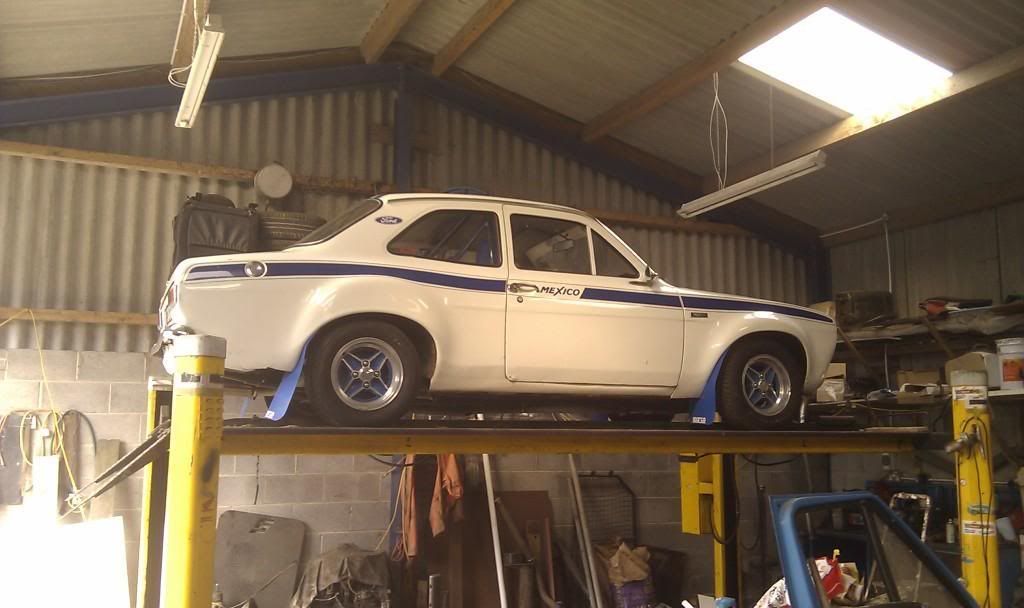 There's a load of pics in the members vehicles:
viewtopic.php?f=11&t=8335