Well it's that time of year again Mannifest is approaching, and if you have heard / seen about it yet, then you're missing out!
It was a great festival last year and this year is set to be even better! Some of you may know I playing in a band called The Richardson Maneuver, and we've just seen the posters with the line ups on!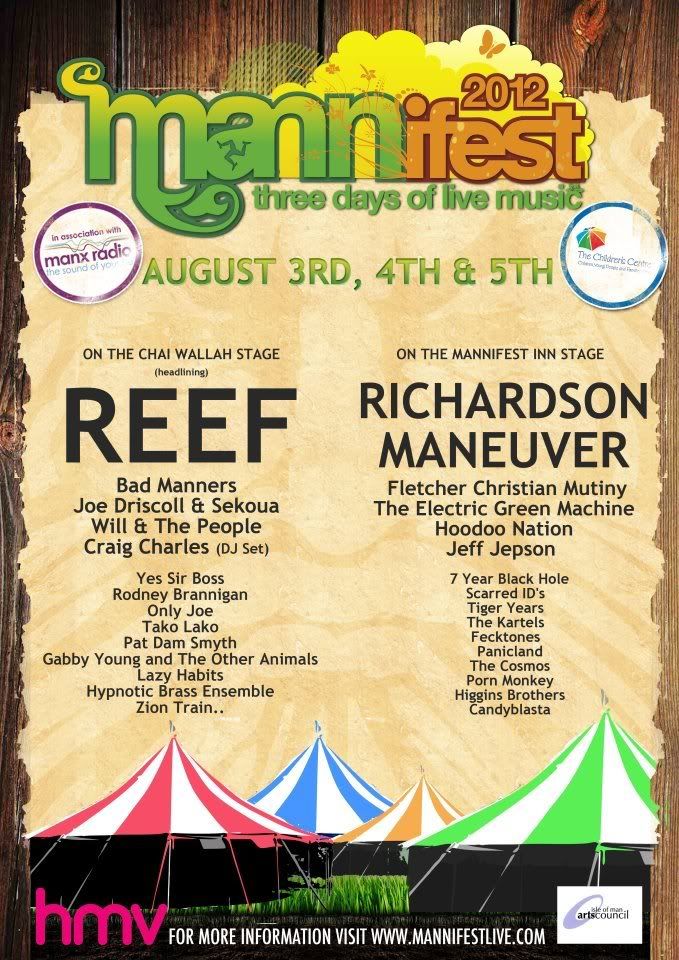 Super excited, and I think you should all come, as the bands are looking incredible!